5 Tips on How to Get the Right Logistics Company
Choosing the right logistic service provider among hundreds of trucking companies can be a difficult task for an individual or company who is new in the transport industry. Even though the process is difficult, you should avoid shortcuts. The safety of your items depends on your logistic service provider. You can avoid a logistics nightmare by following the procedures highlighted below when choosing a freight service provider.
1. Determine the Capability of the Service Provider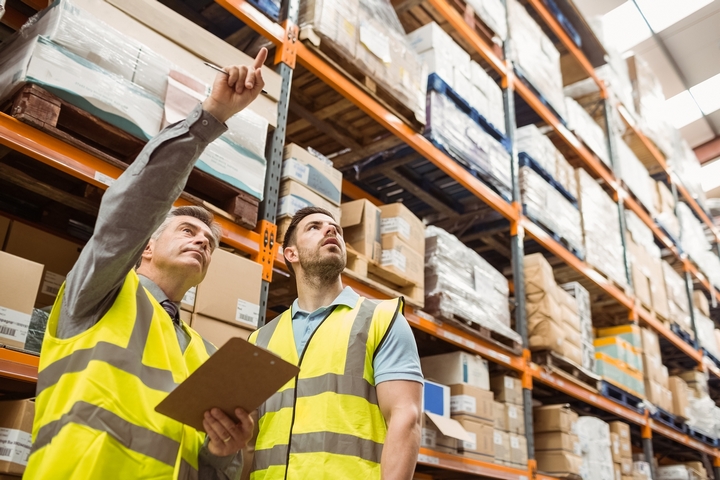 A freight service provider should be knowledgeable in the specific service areas. When the transportation company has a lot of knowledge of logistics, you will be guaranteed of safe and highly efficient movement. In addition to the service area, the company should prove that it is capable of meeting your short-term and long-term requirements. To avoid any inconvenience, it is advisable you go for trucking companies that are registered as third-party liabilities. These companies can provide you with optimal transport solutions.
2. Customer Service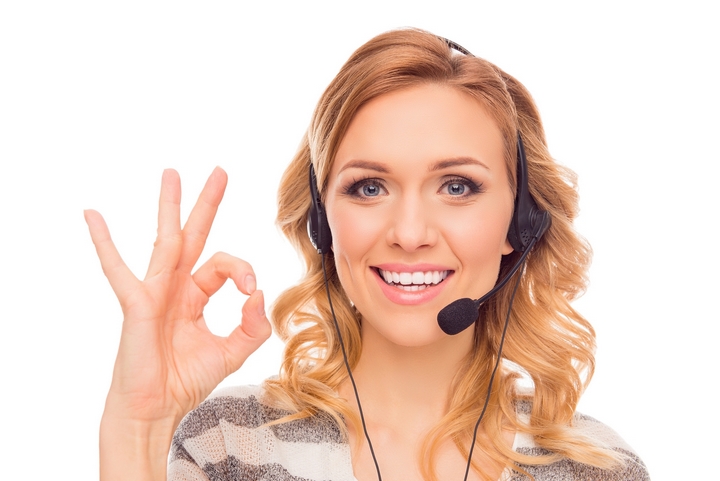 You should find out if the freight services provider prioritizes your needs and whether it can solve your problems effectively. Do some research online to see what previous clients have to say about the company. If the feedback you get is positive, then you can hire them. Most Canadian trucking companies claim to have good customer service. Never believe such claims until you ask for references, preferably from companies in the same industry or previous clients.
3. Determine the Safety Records of the Company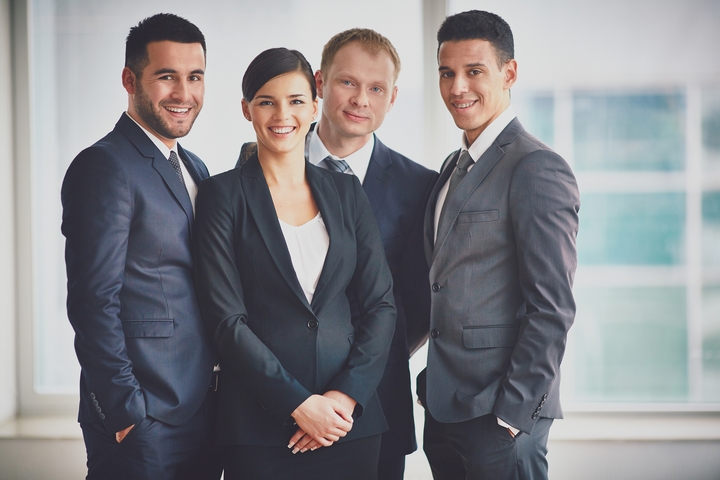 Safety regulations that govern the Canadian trucking company usually change. Therefore, it is important that you choose a freight service provider that has good safety records. In addition, you should find out if the company has all the documents required in the industry. Also, find out if the freight service provider is registered by the Canadian Transportation Agency.
4. Determine the Stability of the Logistic Service Provider Company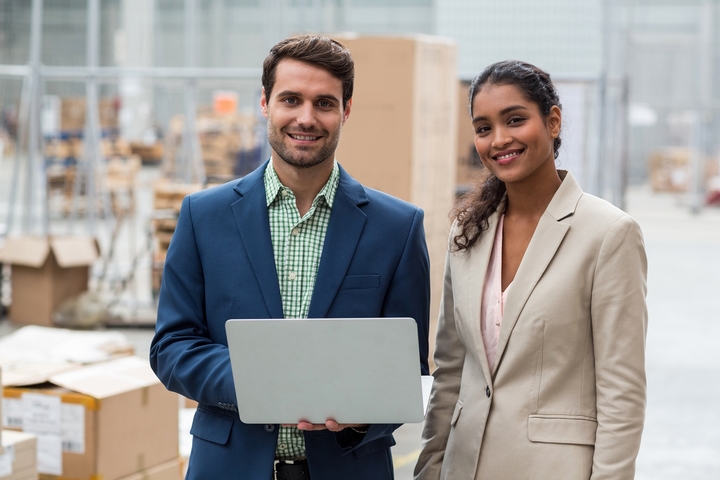 Many transportation companies in Canada are consistent. However, the quality of the services they deliver is affected by the rapid changes in rules and regulations governing the transportation industry. You should choose a transportation company that can comfortably compensate you for any damages or losses that occur during transit.
5. Determine How the Company Handles Customers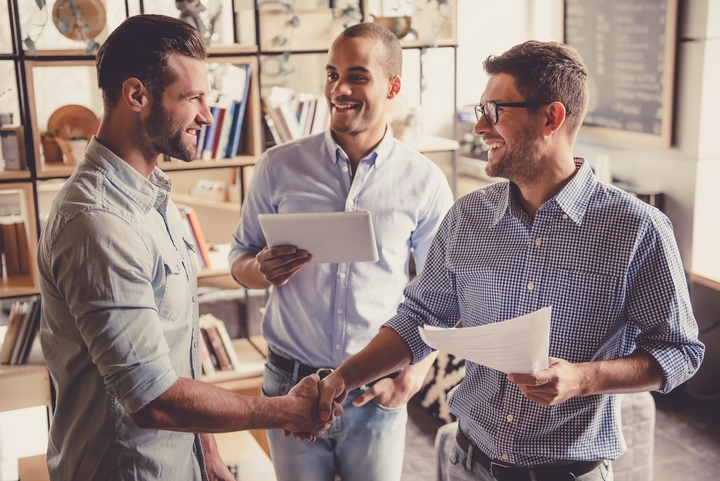 Before you settle on any transportation company, check how they respond to your questions and how they handle you at their premises. By doing so, you will be in a better position to determine whether the company is capable of building good relationships with customers.
As we have discussed, choosing a good transportation company can be a difficult task, especially if you don't know where to start. The five tips discussed above will help you get the right company for your logistic needs. If you would like to learn more, the Fortigo Freight Services website is a helpful source for information.