6 Factors to Consider When Choosing a Corner Guard
Corner Guards, especially the stainless steel corner guards, are used in protecting walls from damage caused by bumping from other objects. They're placed around the corners and help to keep your facility looking new for longer. They can also be used in renovations for commercial businesses as well as residential houses. Here are several factors you should consider while purchasing a corner guard: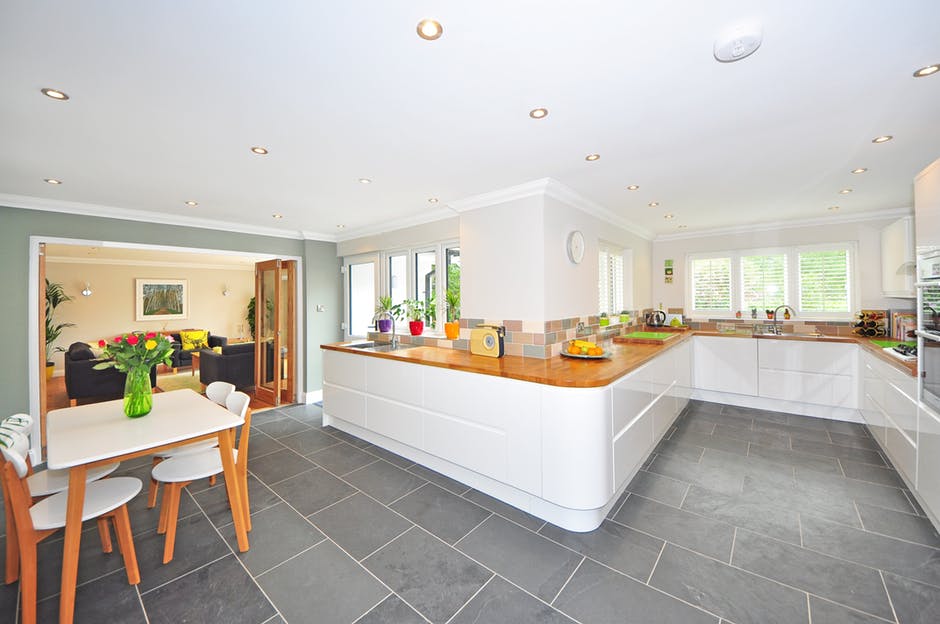 1. The type of corner guard
There are several types of corner guards available in the market. You can also choose to order a custom corner guard for the material you prefer. This is usually in cases where your corner demands a unique design. You can opt for a custom design of, for example, a three-sided vinyl corner guard.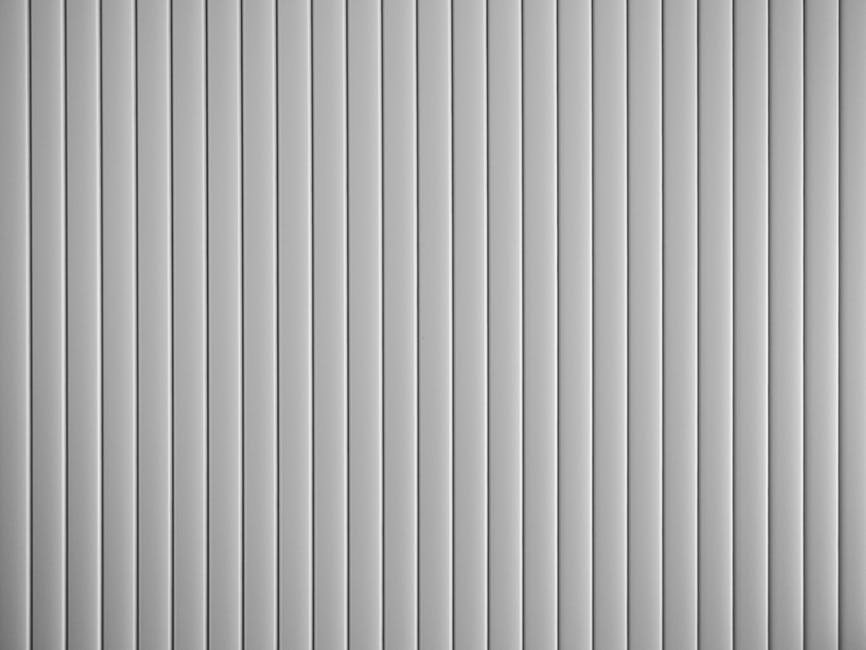 2. The purpose of the corner guard
You will have to determine if the corner guard you want will be for offering heavy duty protection, light protection, or just for decoration. In places like factories, airports, and hospitals where the walls are likely to be subjected to higher impact and damage, aluminum corner guards are the best. If you are considering a corner guard for outdoors usage, go for a steel corner guard of high quality that can resist rusting. If you only want a corner guard for decorative purposes, you can order for custom decorated vinyl or plastic corner guards.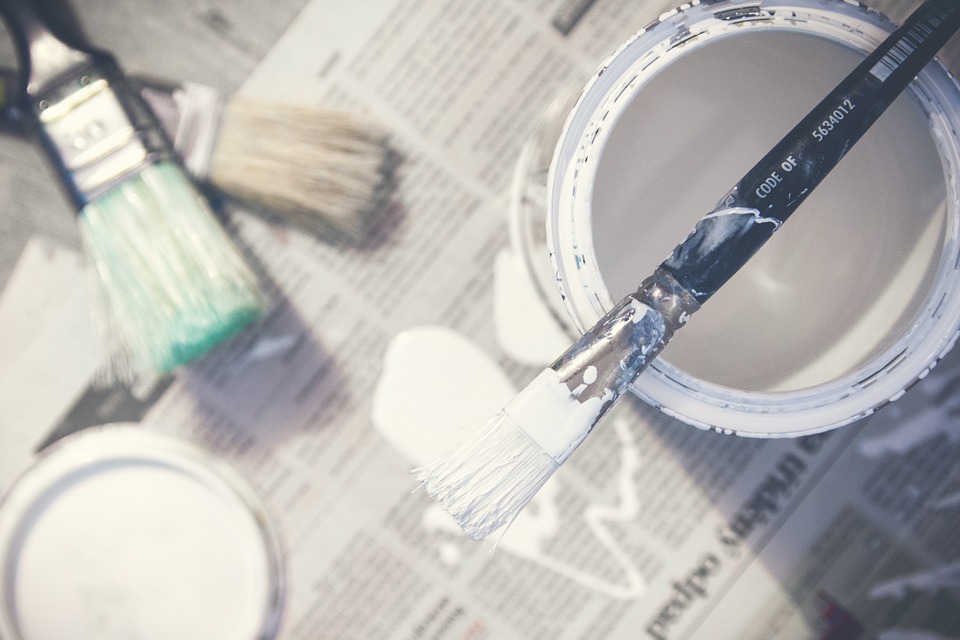 3. How well does the corner guard blend with your wall?
This is an important point to consider. If your wall is made of wood, it is obviously advisable to get a wood corner guard as it matches your wall. Also, bear in mind the color of the corner guard. Can you find one that matches the color of your wall perfectly? If not, you should consider if the corner guard can be adjusted to suit your wall. For example, can it be painted to match the color of your wall?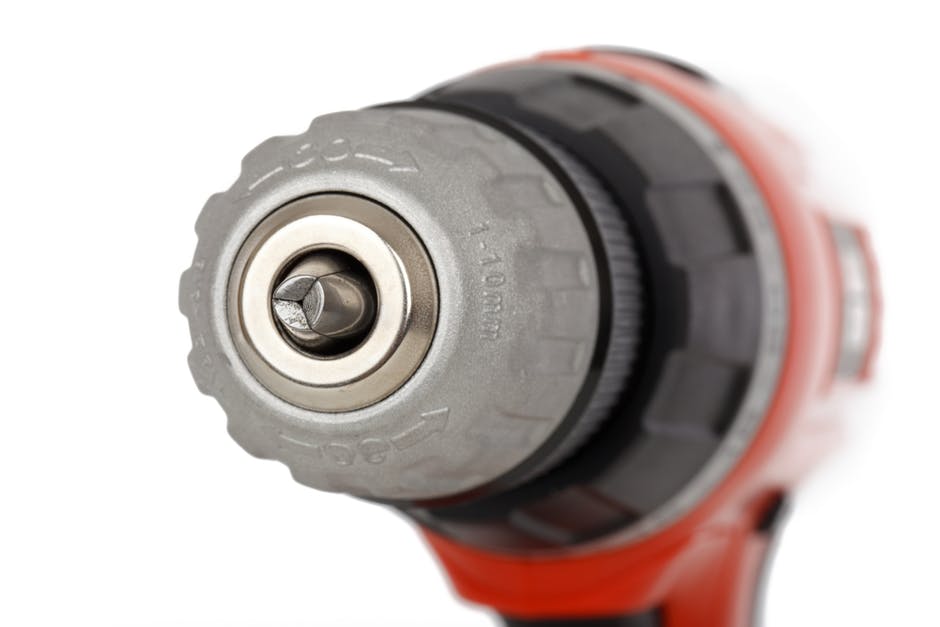 4. How easy is it to install and maintain?
All corner guards are not the same. Some may require being drilled into the walls while others may not. If you are not a fan of holes in your walls, then this is probably not the option for you. Also, find out if it's easy to maintain. Is it easy to clean? Does it require regular checking? You probably wouldn't like something that gives you a hard time.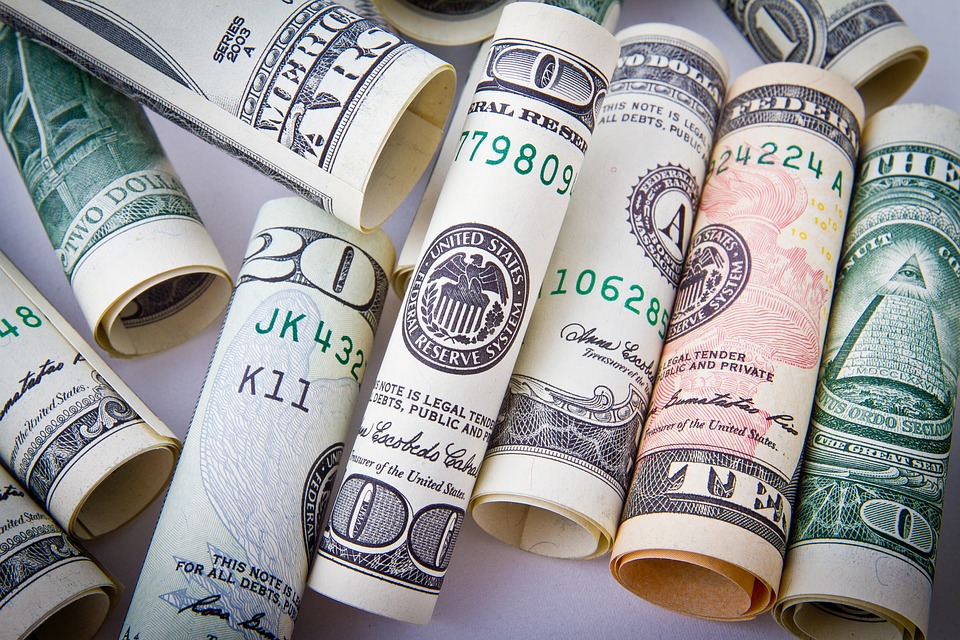 5. The price
You need to consider your budget when going for a corner guard. If you have a fixed budget, it is best to go for vinyl and rubber corner guards as they are relatively cheaper compared to stainless steel corner guards and aluminum metal corner guards.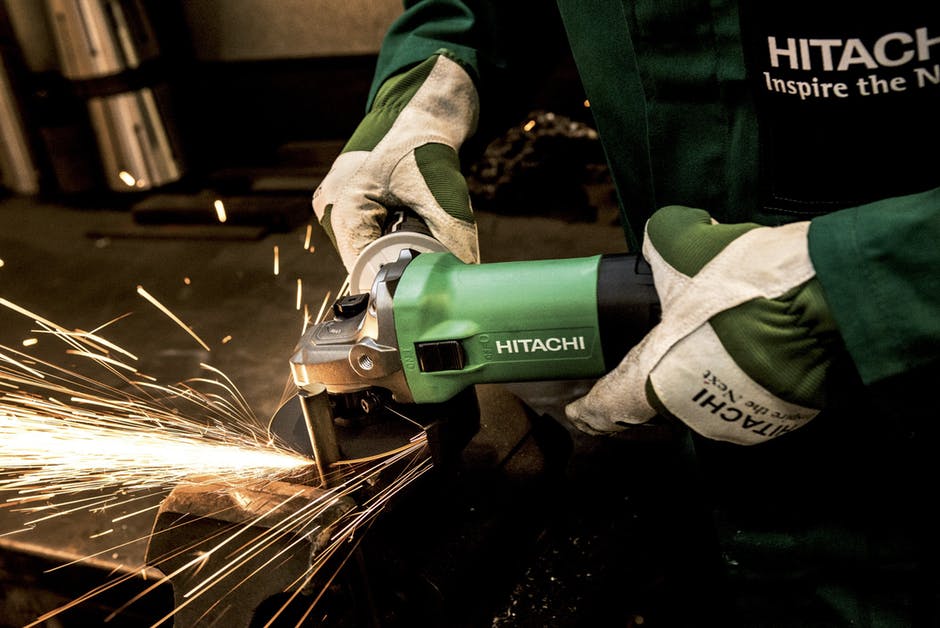 6. Durability
The quality of the corner guard is a key consideration to factor in. Depending on the type of corner guard you choose, they usually have a range specifying their quality. For instance, for stainless steel corner guards, their quality will depend on the metal gauge and metal grade used. A higher gauge number will be an indication of a thinner material used. Steel metal grade also varies with the most common type being grade Type 304 which is the standard metal used, compared to metal grade Type 430, which is substandard and highly corrosive.
A Final Thought:
If you keep the above points in mind the next time you are purchasing a corner guard from suppliers such as Boss Corner Guards, you will be in a better position to make an informed decision.